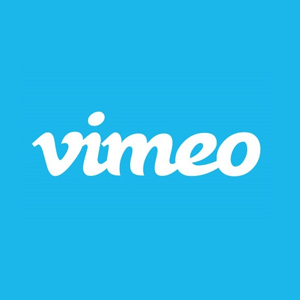 Kristina Marlen & the audience
Instant Intimacy is an interactive rope performance. Kristina Marlen is tying people from the audience.
There's no rehearsal; it's a unique experience in bondage. Kristina Marlen is working as a tantric dominatrix in Berlin. She combines conscious touch and bodywork with the world of BDSM. Her passion is Japanese rope bondage. For her, each encounter in her work is like a performance of "Instant Intimacy".
This video is for people who like rather anarchistic rope.