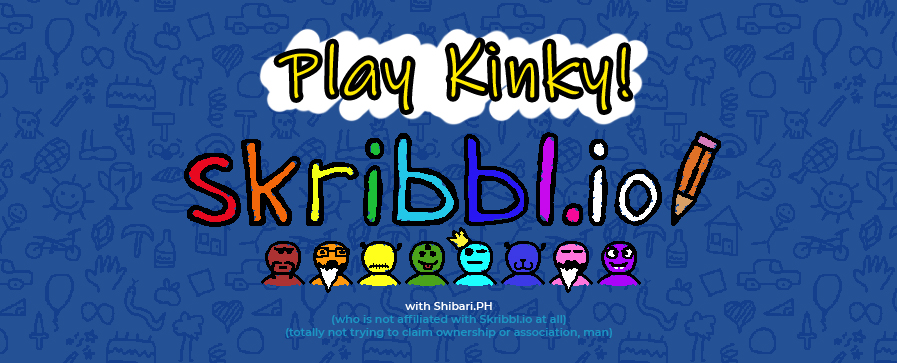 Status: I'm done for the night, but feel free to keep playing!
How to Play
Skribbl.io is a browser game. Each round, one player is assigned to draw a particular word (you pick from 3 choices) and the other players' jobs are to guess what that word is before the timer runs out.
The faster you guess, the higher your points. You win more points when more people guess your word correctly too!
Reminders
If you wanna protect your privacy, please use a codename!
Hop in, anytime!
You can join our Skribbl.io game here: SKRIBBL.IO
Wanna join the audio call?
If you have a Discord account, feel free to join the channel here: DISCORD
Awards
I might give away points on special occasions. Save these points and you can exchange these for rope, event tickets, or coaching sessions!
Points have been awarded! Looking forward to next time!
—
Disclaimer! We're not affiliated with Skribbl.io nor do we own the rights to any of their stuff!